"Strengthening the Mediterranean Partnership in the Field of Public Health", the international workshop organized by Colomed, was held on September 18th at the Istituto Superiore di Sanità, Rome, Italy.
The event focused on the importance of international cooperation in Public Health, with particular attention to the fight against colorectal cancer.
Representatives of public health institutions, associations, academics, researchers and clinicians from different Mediterranean countries spoke about their experience in this sector. They provided an interesting overview of current colorectal cancer-related issues in order to discuss possible options and strategies for future concerted actions aimed at reducing the disease burden in the Mediterranean area.
The workshop has been a great success both for the Colomed Team and all its Partners, who paved the way for a new international collaboration aimed at fuelling the advancement of knowledge, therapies and research in the field of colorectal cancer.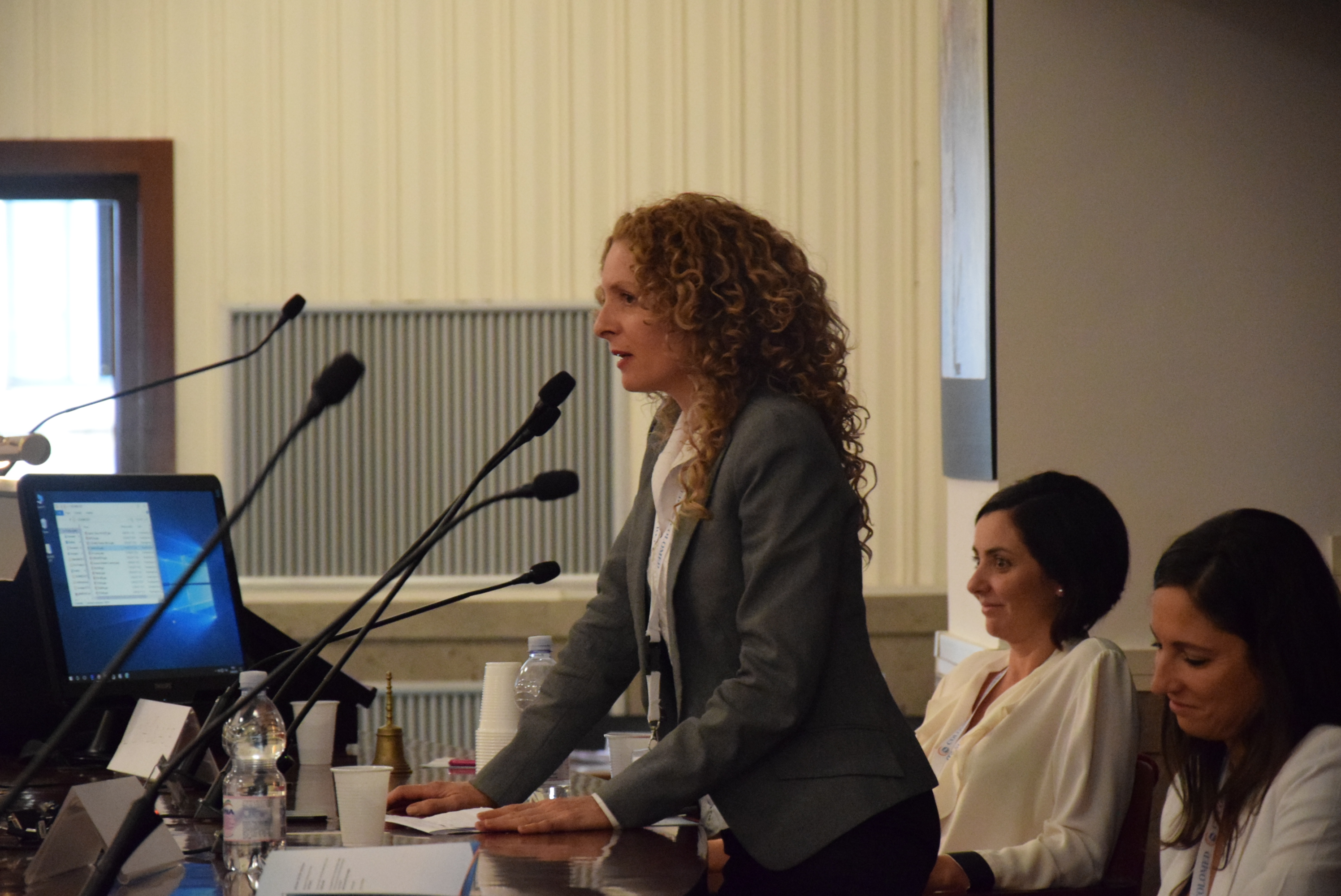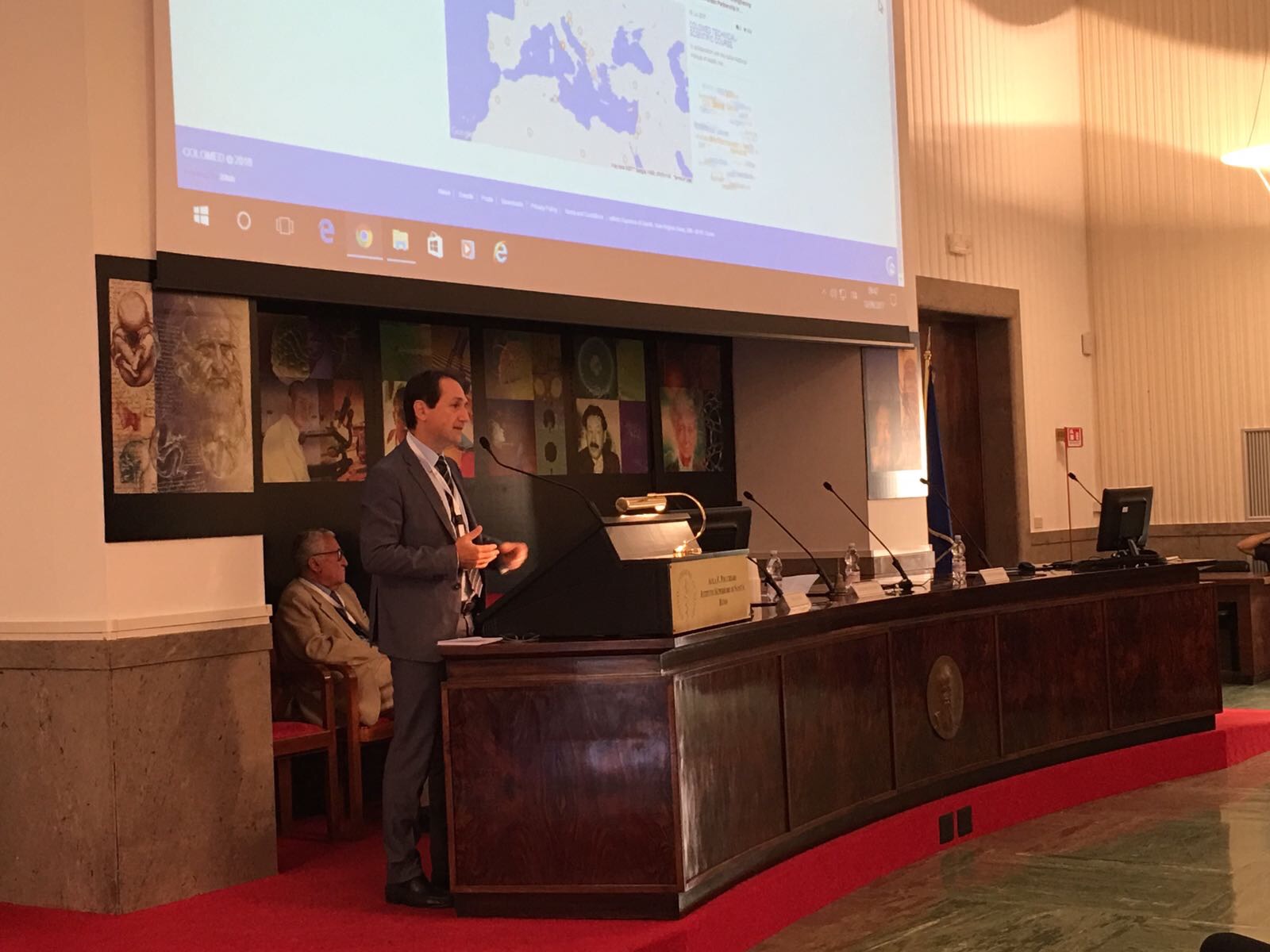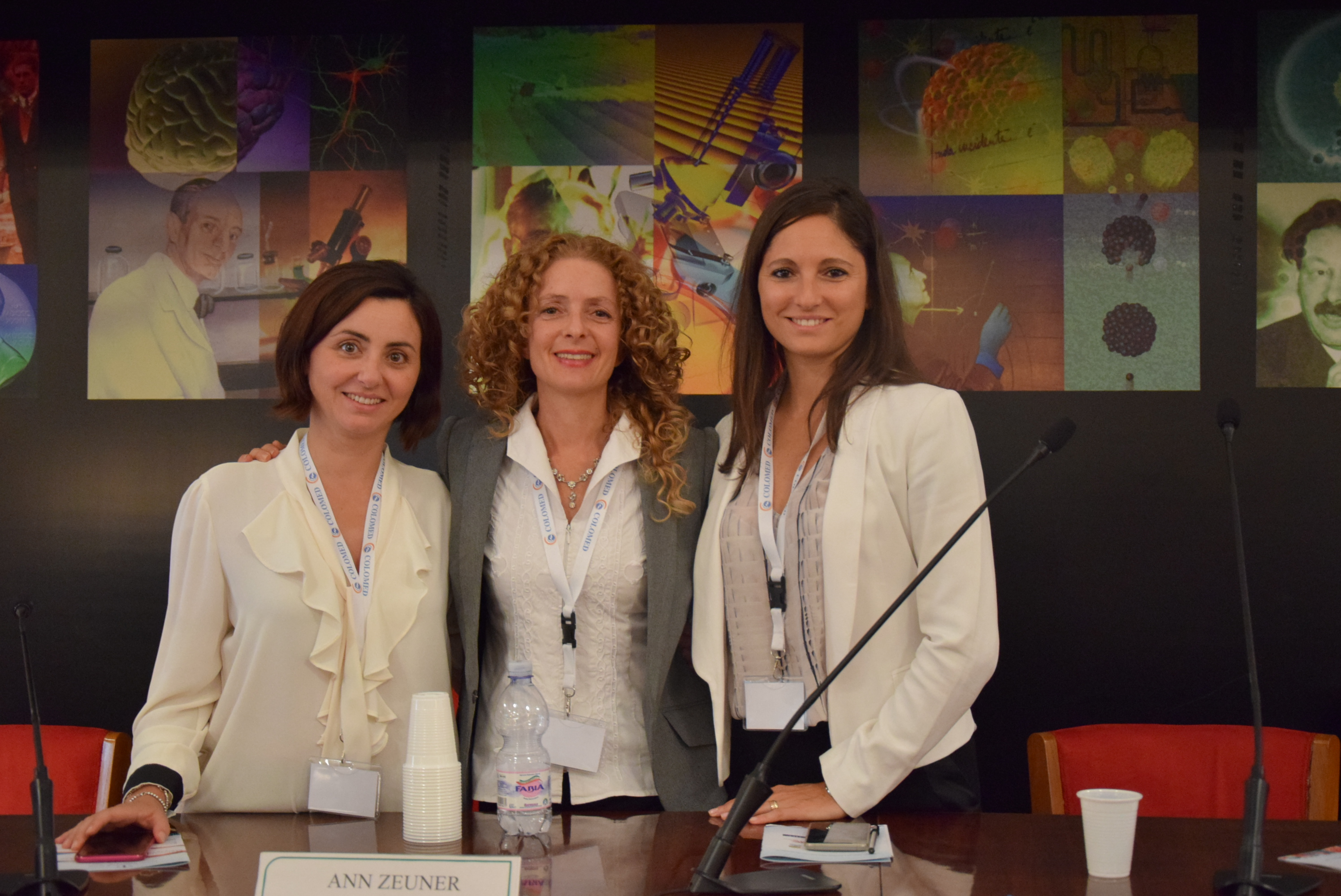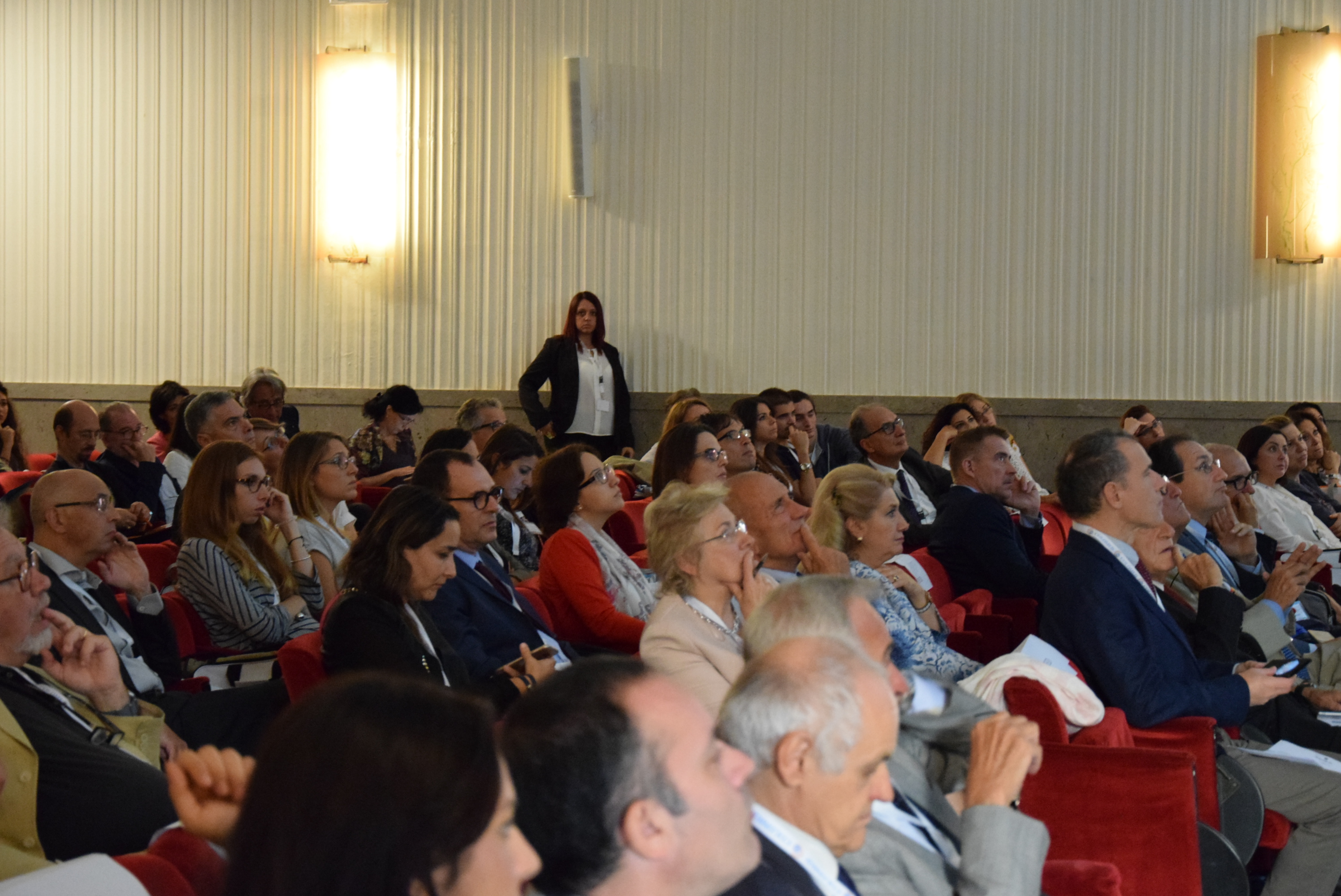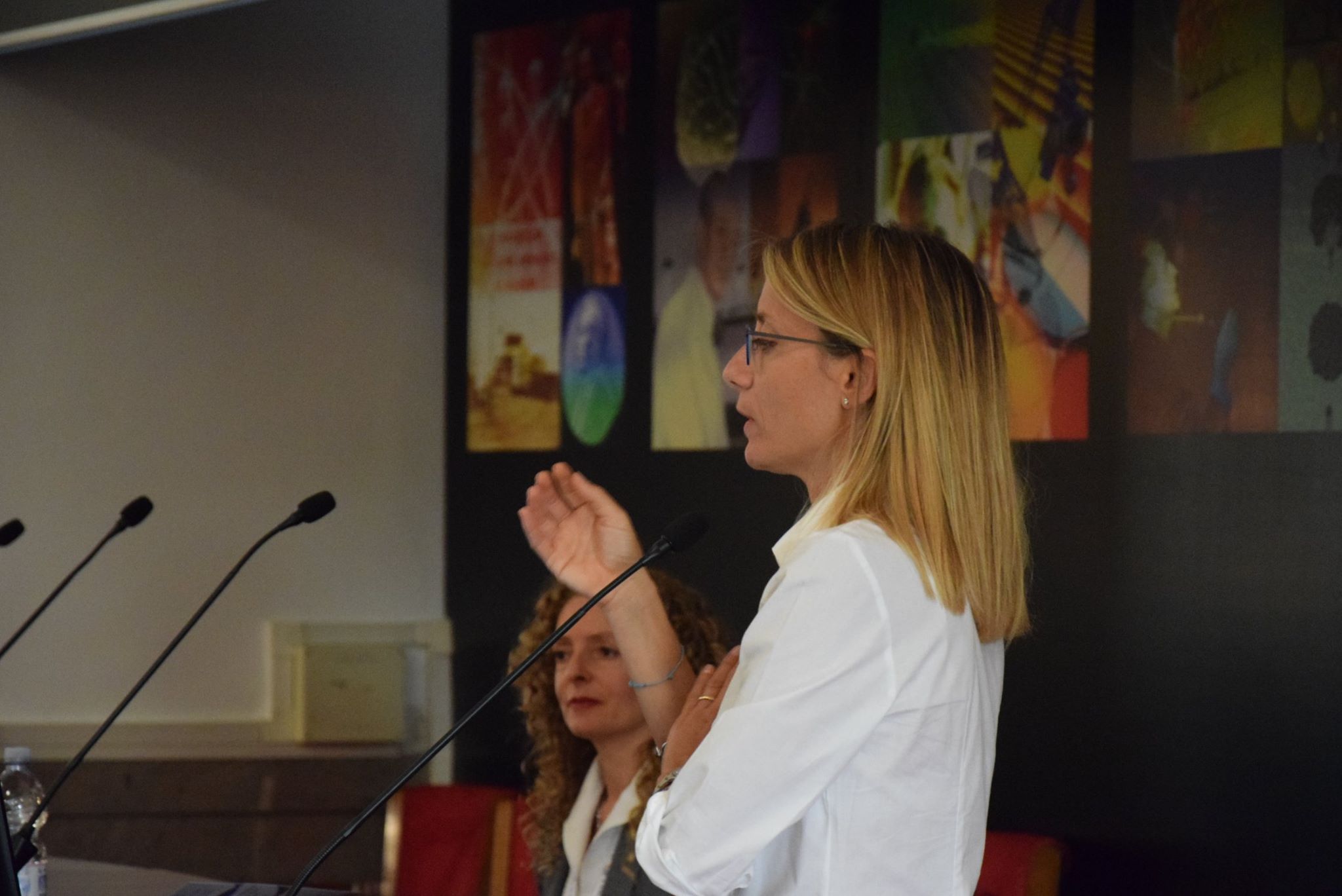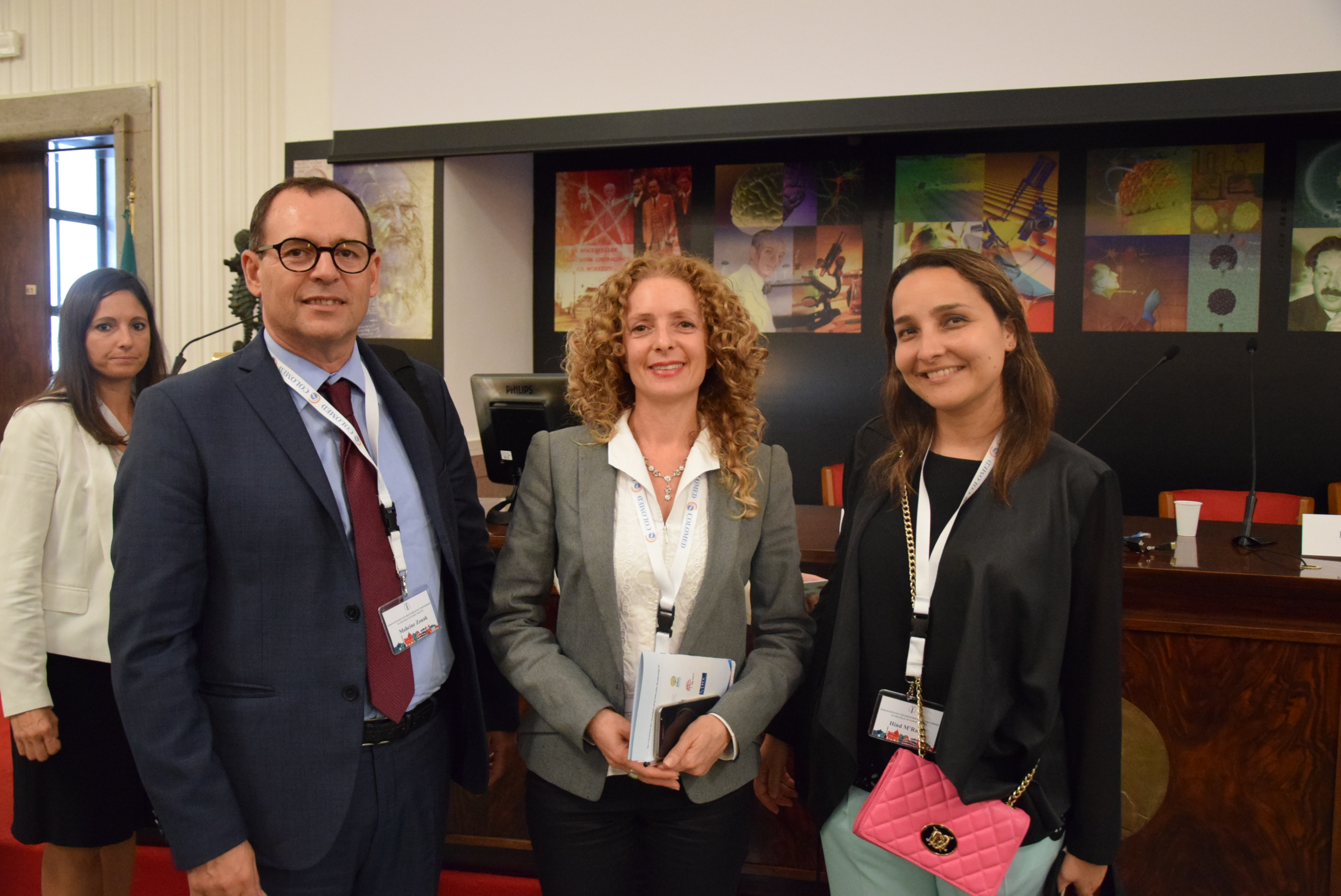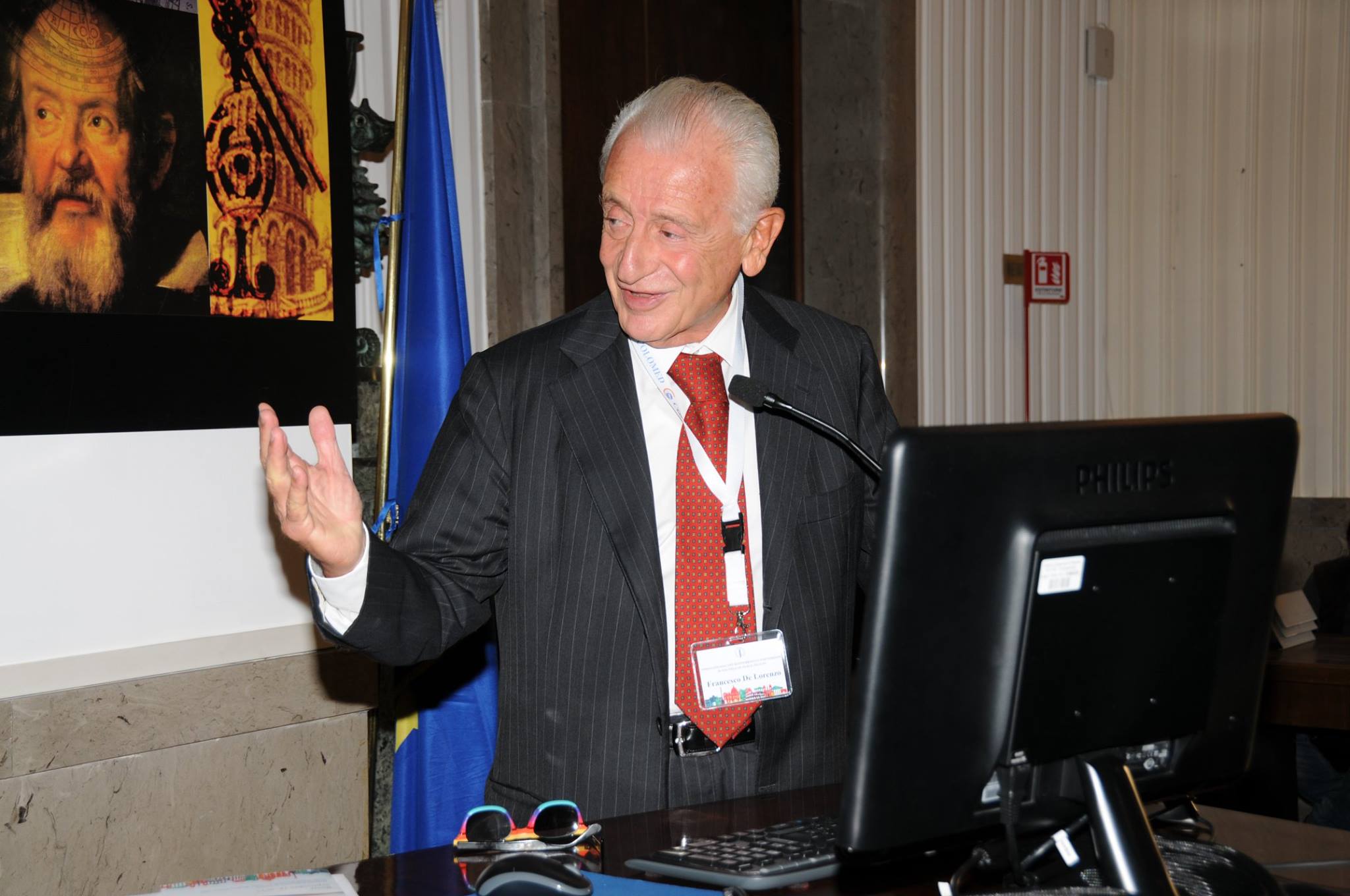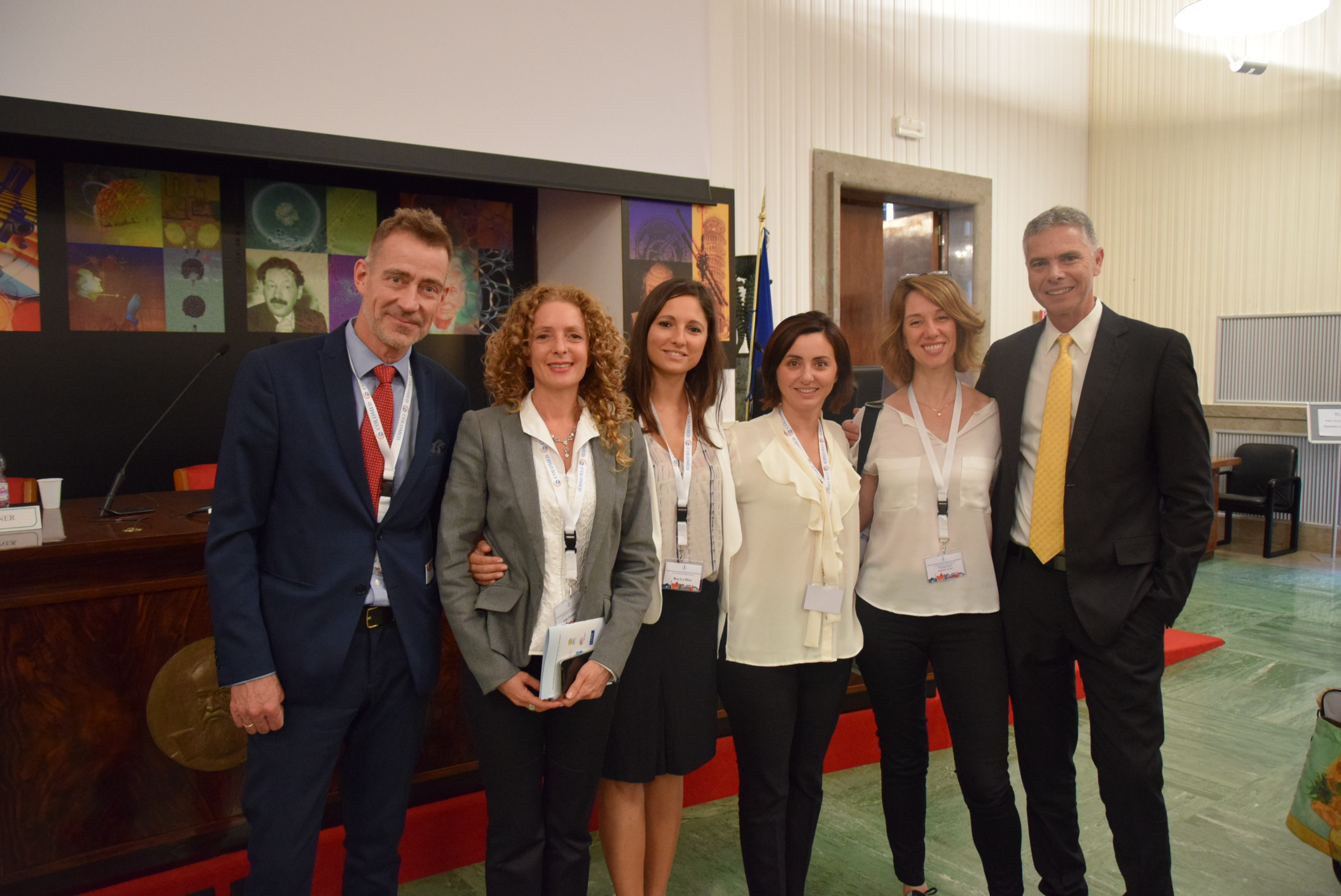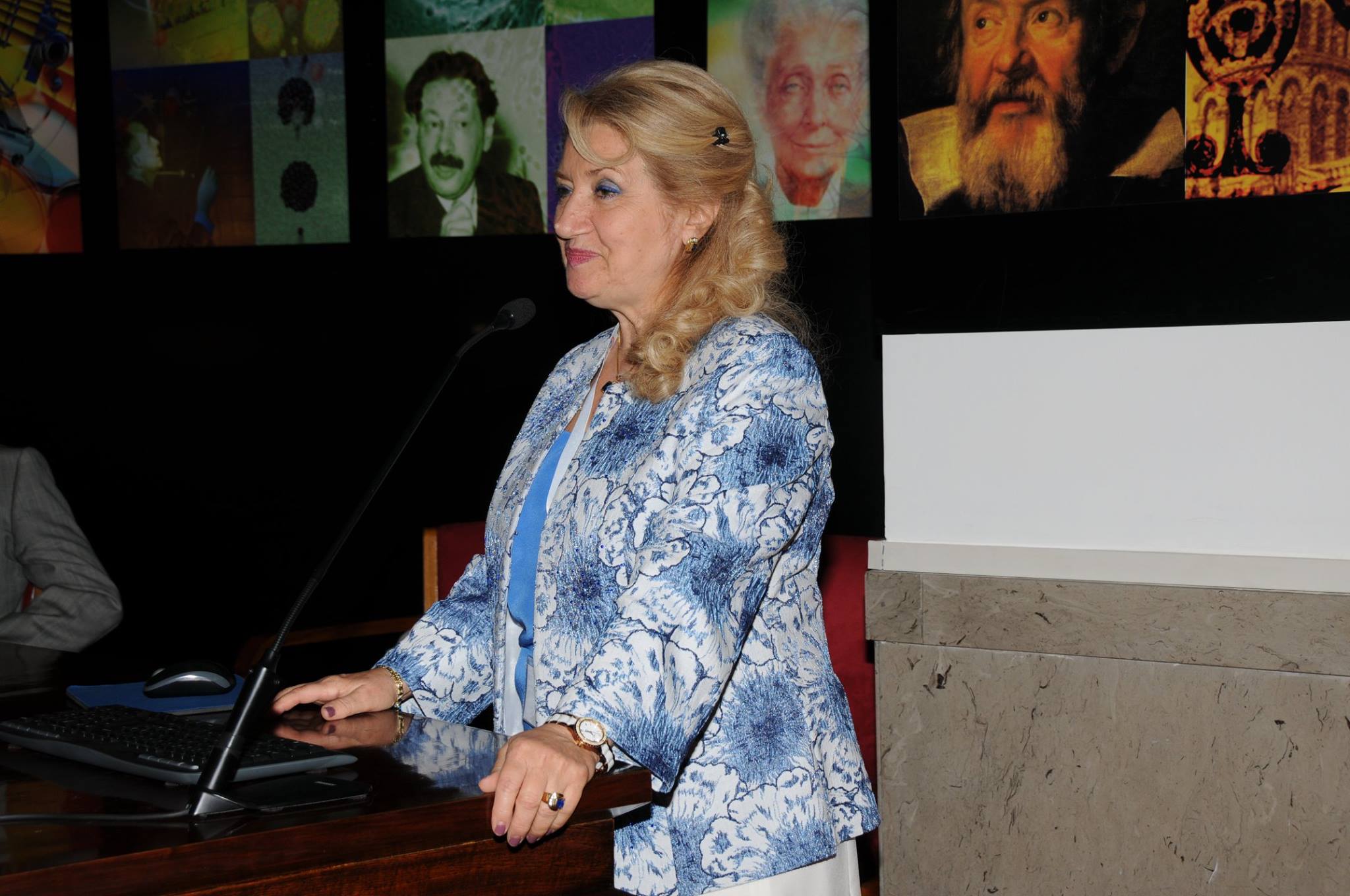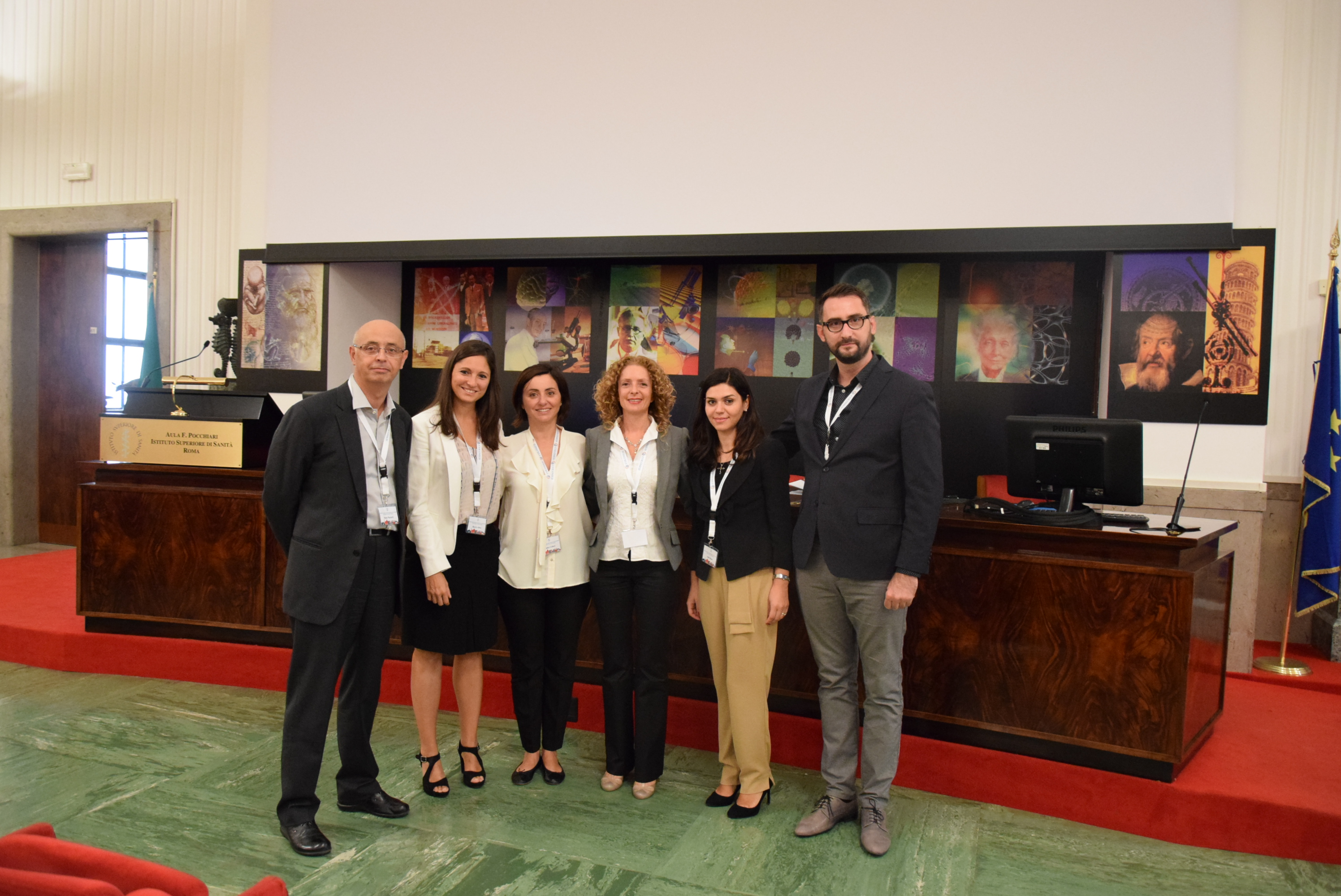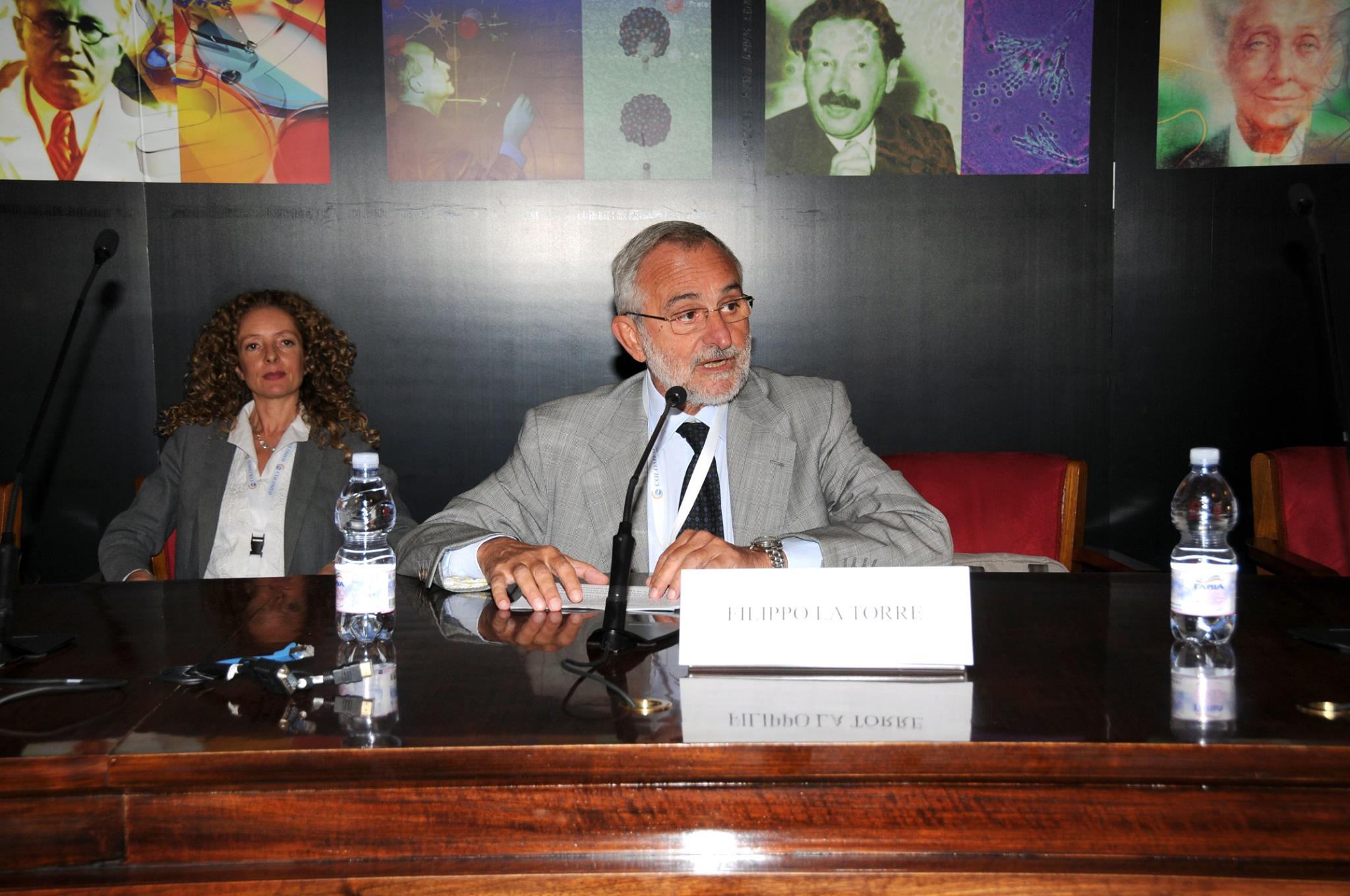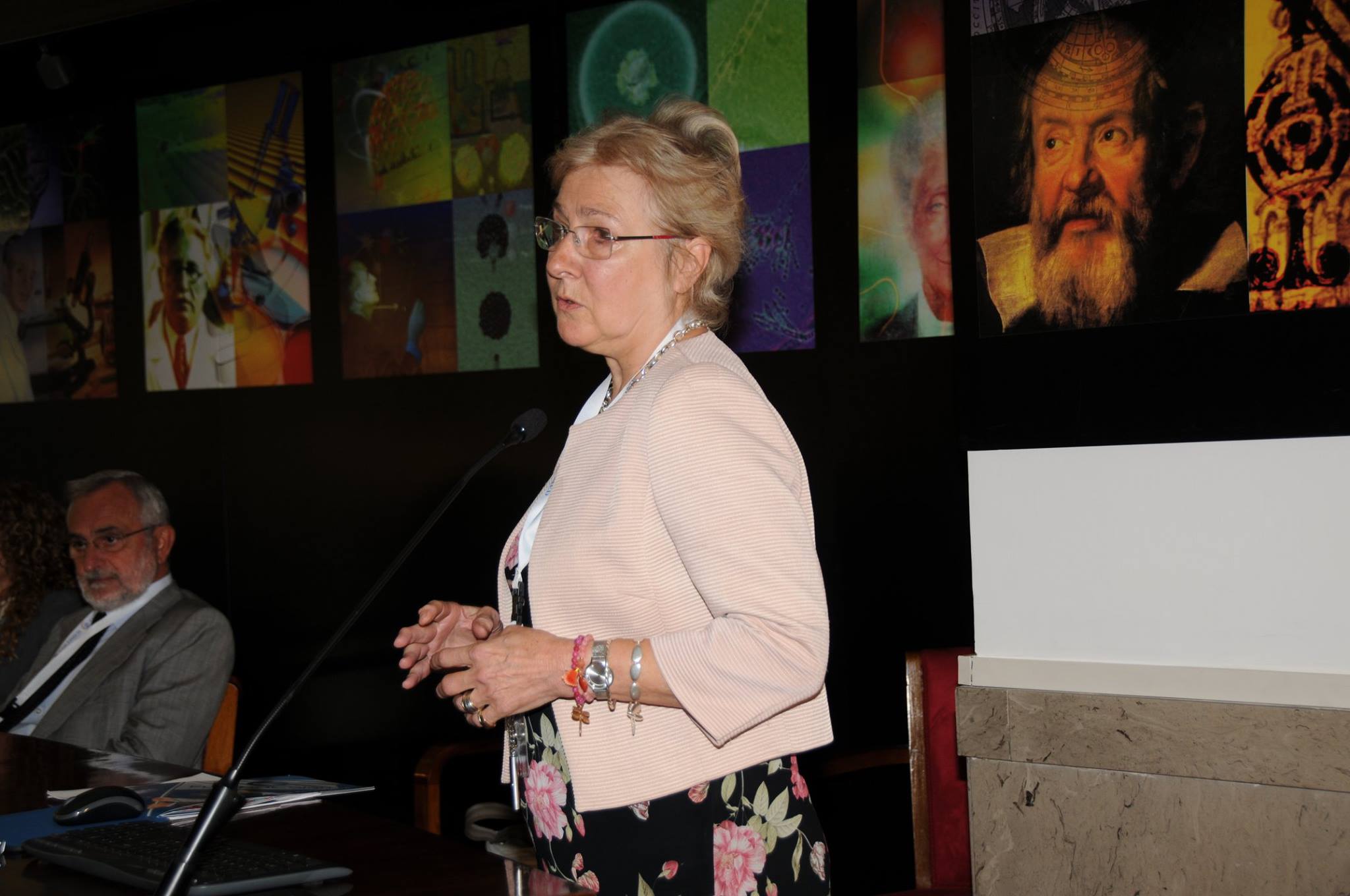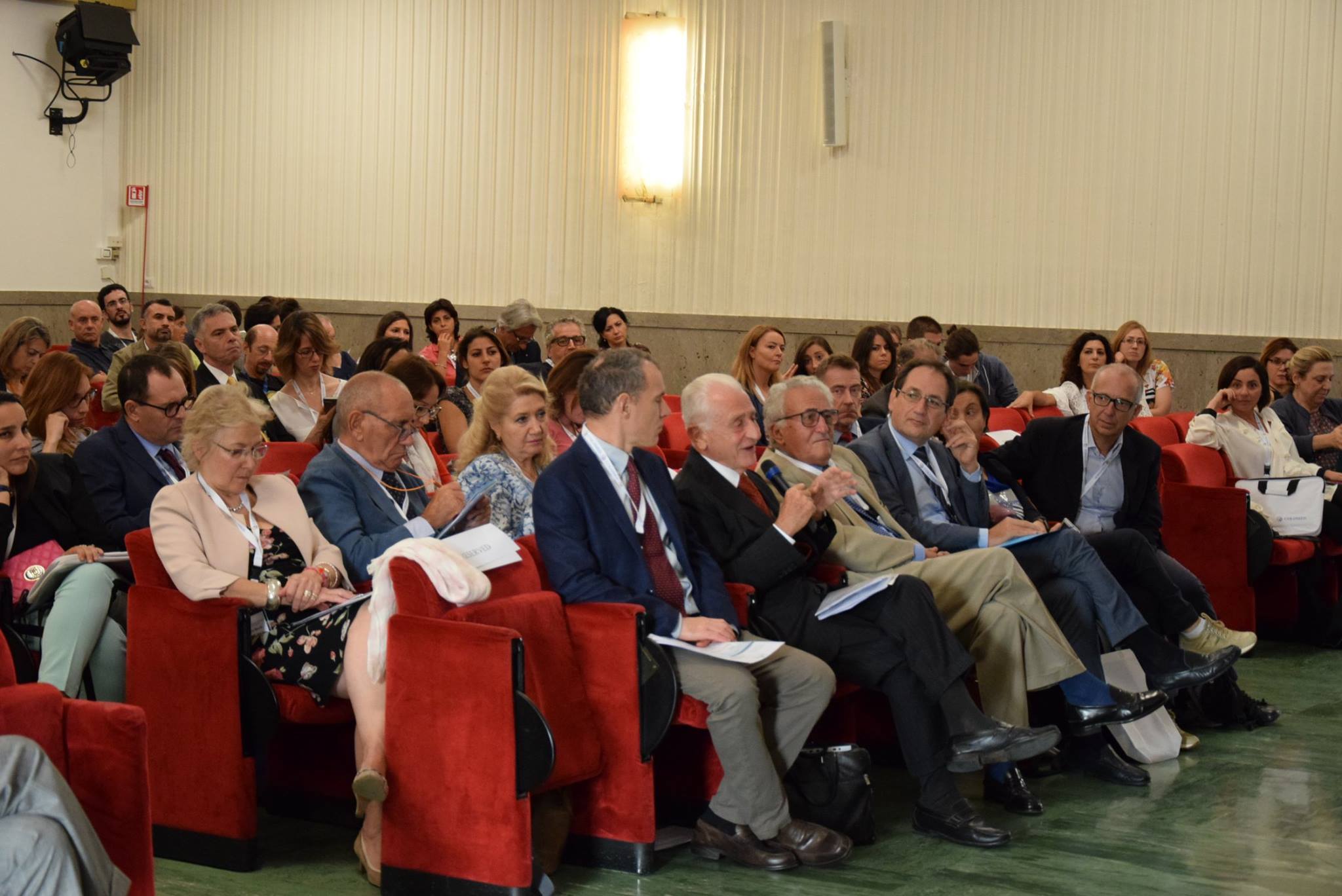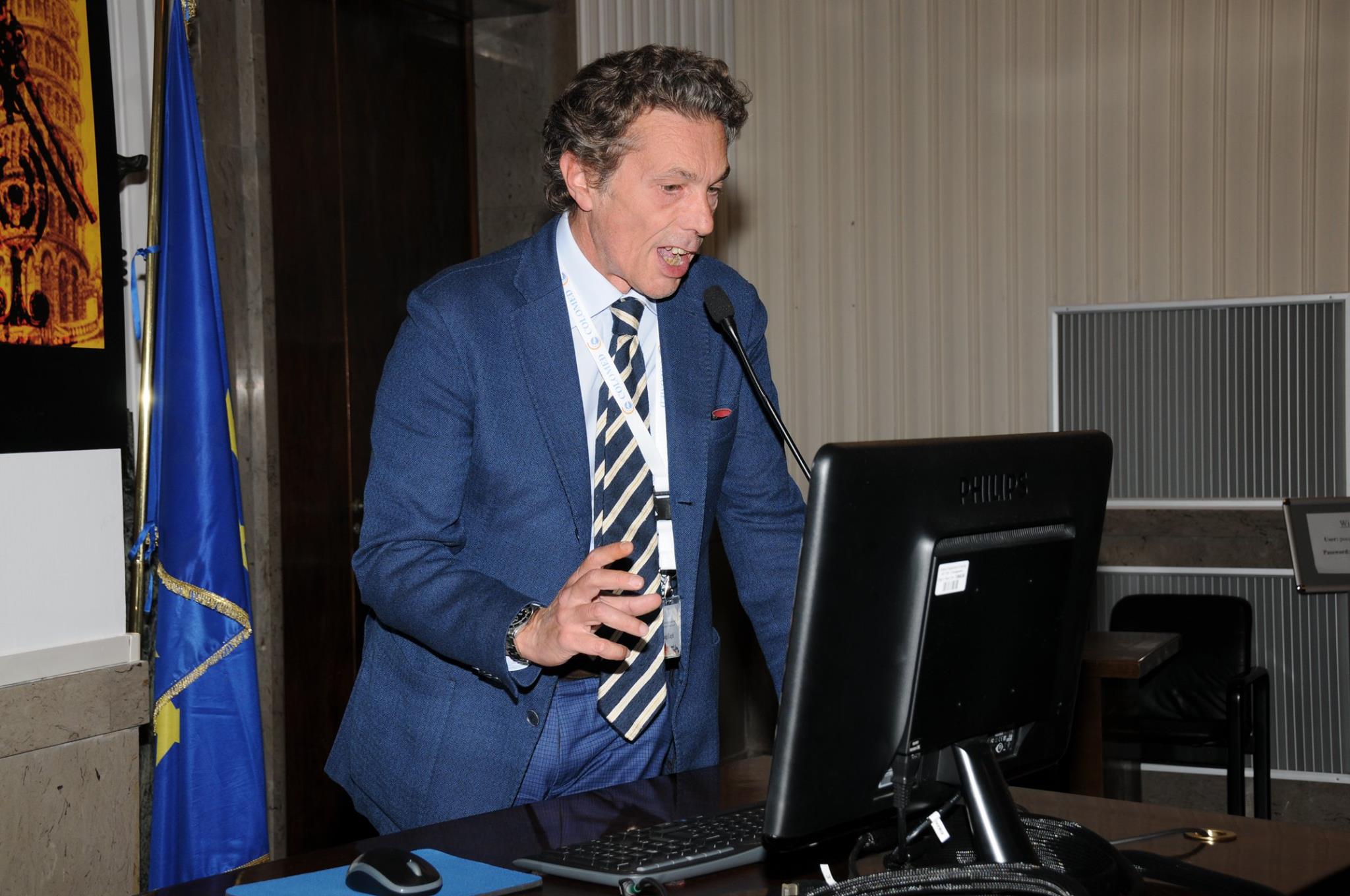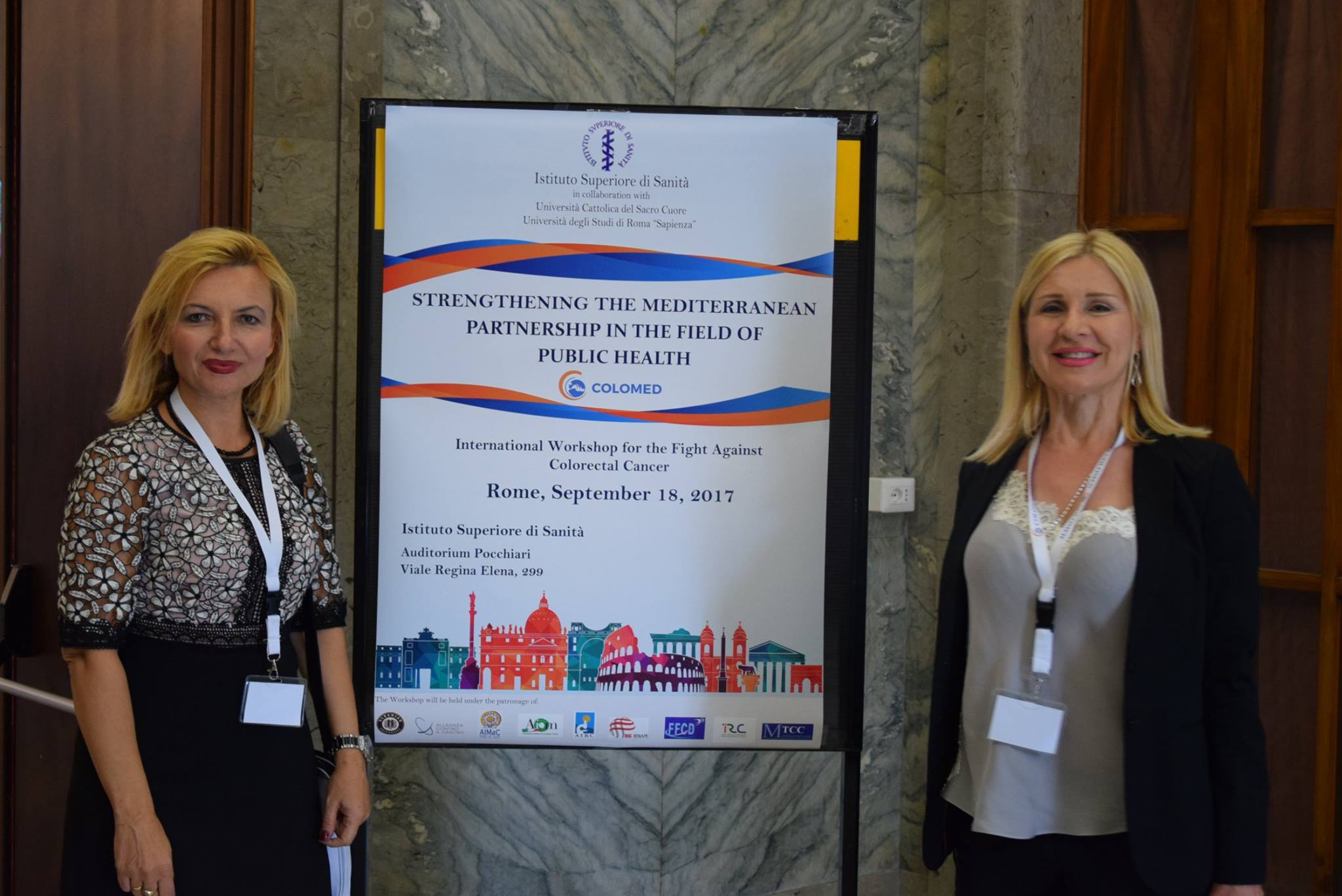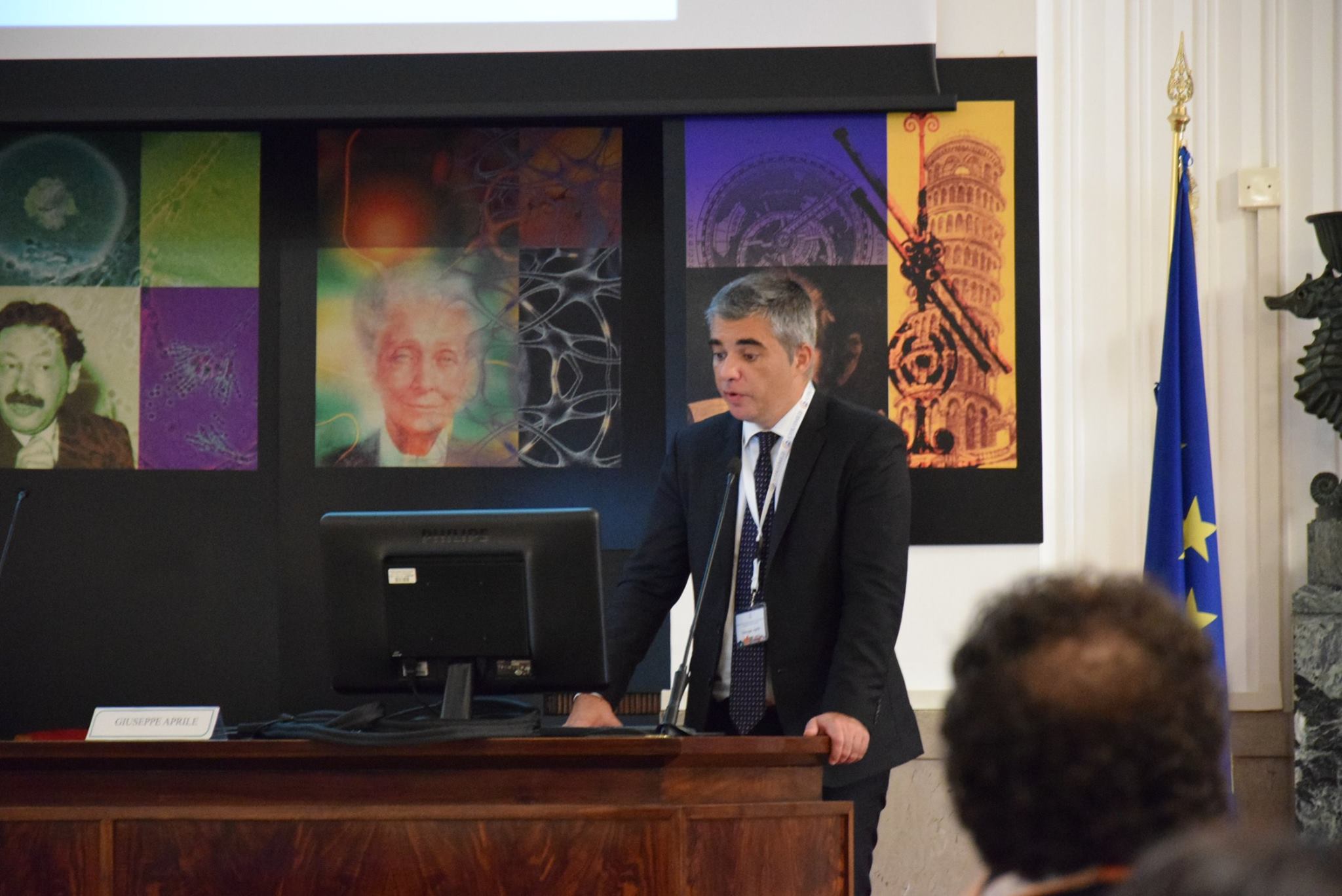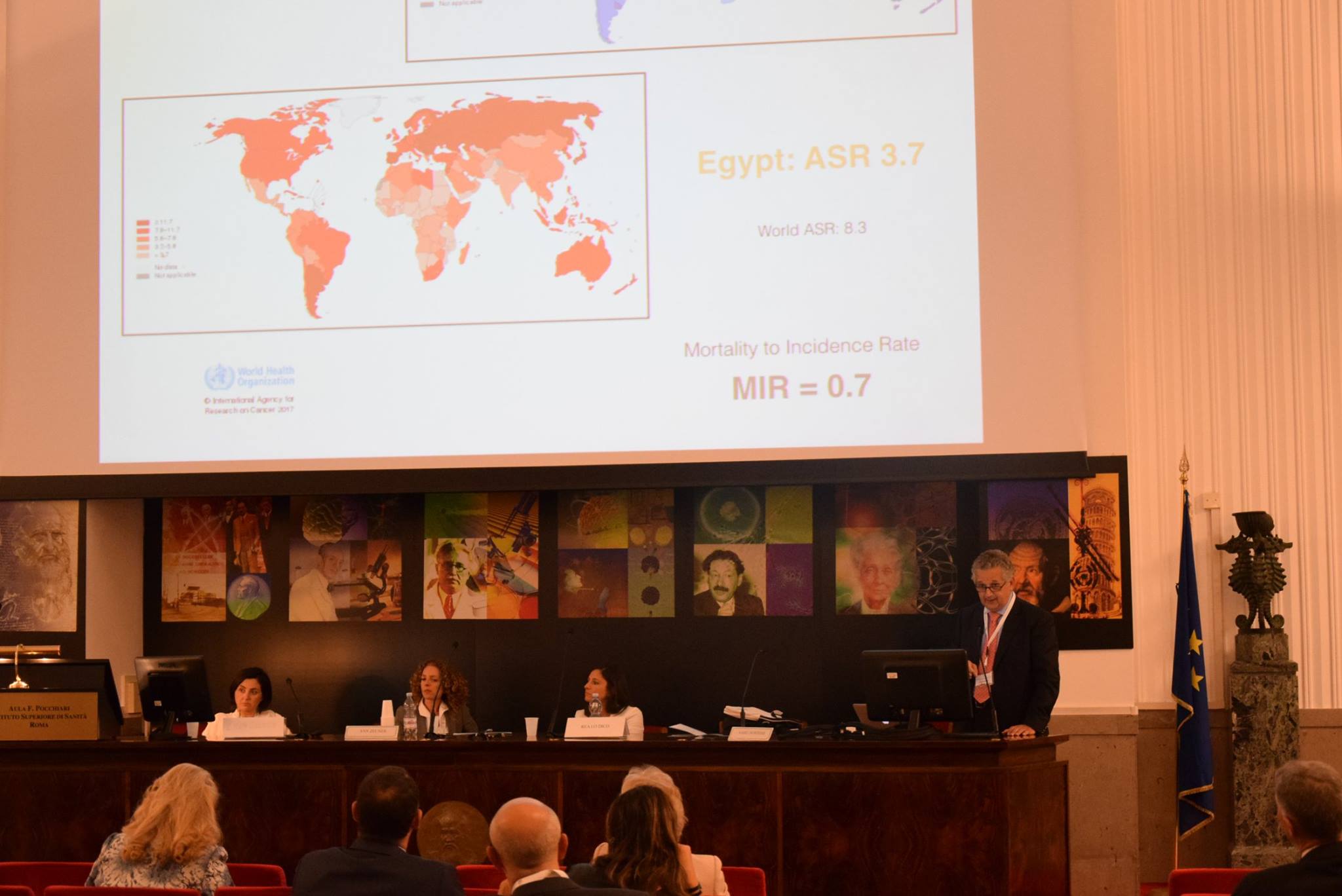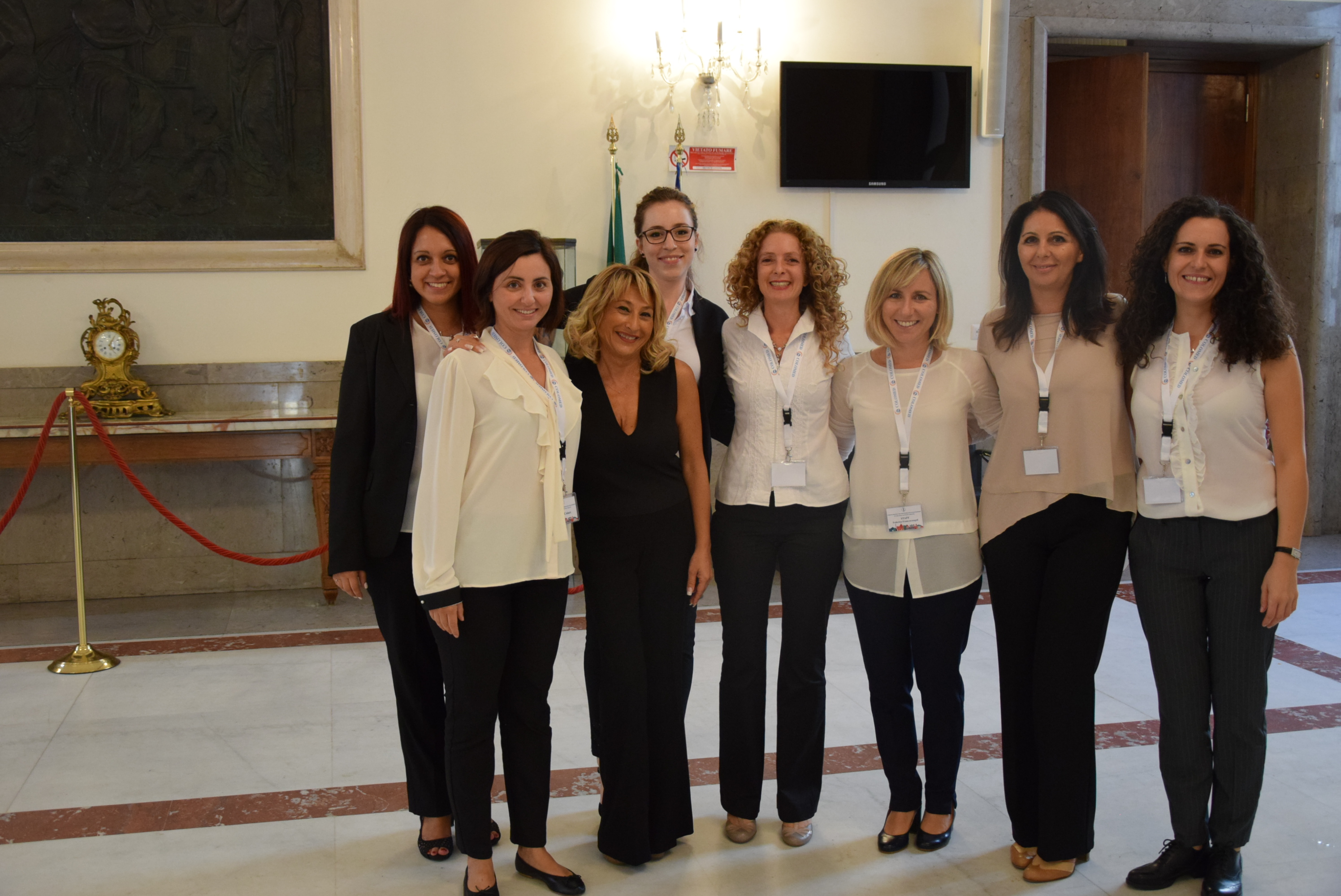 A special thanks to:
Istituto Superiore di Sanità, Italy; Università degli Studi di Roma "Sapienza", Italy; Università Cattolica del Sacro Cuore, Italy; AIOM Associazione Italiana Oncologia Medica; Albanian University, Albania; AIMAC Associazione Italiani Malati di Cancro; Medical Research Institute, Alexandria University, Egypt; EuropaColon; Institute of Public Health of Serbia, Serbia; ESCP European Society of Coloproctology; ACC Alleanza Contro il Cancro; FFCD - Fédération Francophone de Cancérologie Digestive; FRENCH - Fédération de Recherche EN CHirurgie; Centre Hospitalier de Marne-La-Vallée, France; MTCC Mediterranean Task Force for Cancer Control; Hadassah, University Medical Center Ein-Kerem, Israel; SIC - Società Italiana di Chirurgia; Fondazione San Camillo Forlanini, Italy; IRC – Institut de Recherche sur le Cancer, Morocco; Università degli Studi di Palermo, Italy.
Program:
Click here to download the Colomed 2017 Workshop Program.